French version integration of the Watchonista official website
Period:
January 2014

to

March 2014
Establishment of the french version of the Watchonista official website. The official website is now divided into two parts, with contents only in french, others in english, and contents translated in both languages.
The redesign to integrate the french language need refactoring of multiple custom modules, and features additions such as buttons to switch from one language to another, indexing search results by language, processing url aliases, ...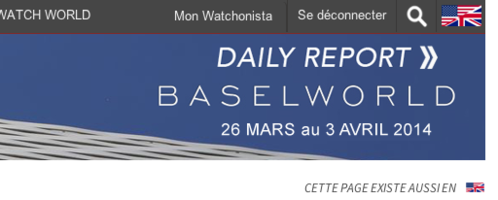 Drupal
PHP
MySQL
JQuery
Apache Solr
Switch between multilingual contents,
Search by language,
Specific content by language