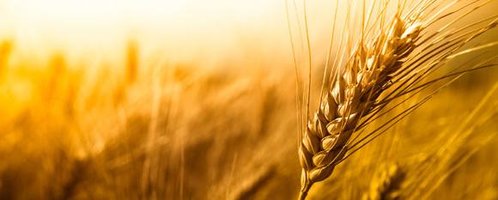 The company
Sabugo.ch is positioned as a software creation and web development society, directed towards current and futures technologies.
Our professional services guarantee entirely functional solutions to your professional or private needs.
After knowing your requirements, we will be pleased to offer viable solutions, as well as for interactive supports as for complex management applications.
Do you want to stand out from your competitors, to have the most advanced applications, utilities reflect your lifestyle, your philosophy ?? Give us your accomplishments, we are the piece that will complement your success!